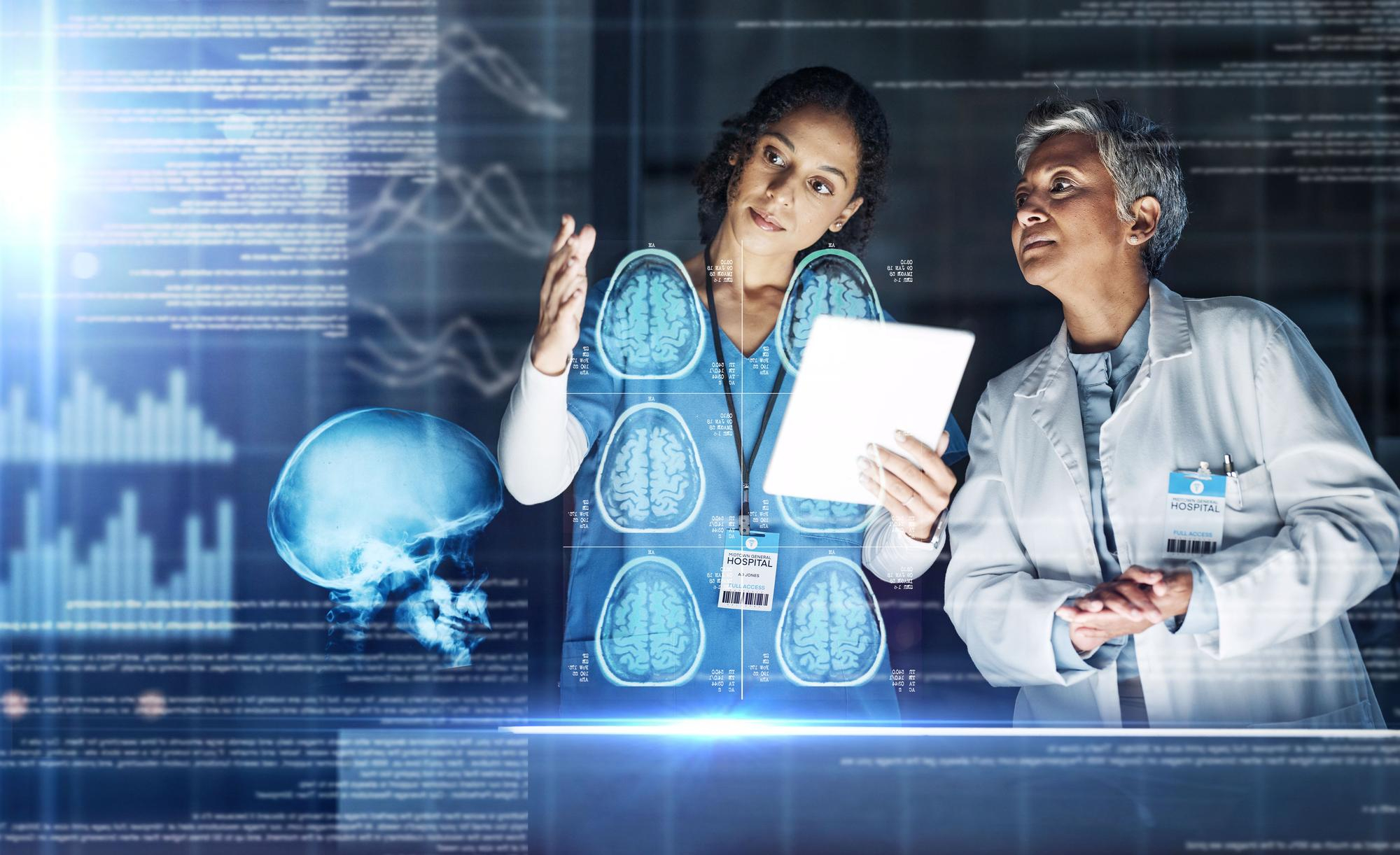 In the multifaceted domain of clinical trials, Clinical Data Integration (CDI) emerges as a linchpin, harmonizing diverse data streams to create a unified, coherent dataset. Undertaken by Clinical Research Organizations (Bodhan Soft), this integration forms the foundation for a comprehensive understanding of trial outcomes and patient responses.
Unraveling Clinical Data Integration
Clinical Data Integration refers to the process of consolidating data from various sources, formats, and phases of a trial to create a single, accessible, and analyzable dataset. It bridges the gap between fragmented pieces of information, ensuring a seamless flow of data insights throughout the drug development lifecycle.
Key Facets of CDI as Offered by Bodhan Soft:
1. Data Aggregation: Collating data from disparate sources, whether it's Electronic Data Capture (EDC) systems, laboratories, wearable devices, or patient diaries, is fundamental to integration.
2. Standardization: As global trials encompass diverse data standards, integration mandates the transformation of this data into a uniform format, often adhering to global standards like CDISC.
3. Legacy Data Merging: Often, new trials build upon prior research. Integrating legacy data with current trial data ensures continuity and offers richer insights by comparing past and present results.
4. Data Validation: Post-integration, it's essential to ensure the merged dataset is accurate, consistent, and devoid of redundancies. Validation processes rectify mismatches and confirm the integrity of the integrated data.
5. Interoperability: Bodhan Soft ensure that integrated data systems can seamlessly interact with external platforms, be it for further analysis, reporting, or regulatory submissions.
The Imperative of Clinical Data Integration:
In the era of personalized medicine and adaptive trials, the importance of a unified data narrative cannot be overstated. Clinical Data Integration, when expertly managed by Bodhan Soft, ensures that every decision, from patient care to drug approvals, is rooted in a comprehensive understanding of integrated clinical data.
In essence, through Clinical Data Integration, Bodhan Soft illuminate the broader picture, merging the many threads of clinical data into a tapestry that accurately represents the story of the trial, its successes, and its learnings.
Subscribe to our free newsletter.
Blockchain technology, a decentralized ledger of all transactions across a network, has made waves in multiple industries, including finance, supply chain, and more. As digital transformation penetrates the healthcare sector, stakeholders are eyeing the potential of blockchain in clinical data management. Given the sensitive nature of medical records and the imperative need for data integrity, […]